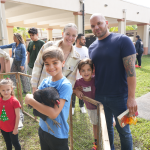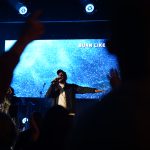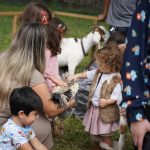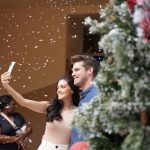 What are your services like?
Our services are typically 75 minutes long. You'll be greeted by the best people ever, you'll hear powerful worship and a life-changing message! We've also got you covered with free coffee and donuts.
What happens when I visit for the first time?
You'll be greeted with a warm welcome from our Home Team! During your visit, you'll hear about the Welcome Tent. This is your one-stop shop to get all your questions answered and get details on the next steps we've designed for you.
What do I do with my kids?
We offer GKids for all children 6 months to the 5th grade! They'll learn about Jesus at their level in a clean, safe, and fun environment. Visit our GKids page for more information.
What about my middle and high schoolers?
Our middle and high school community, NXTGEN, meets every Sunday during the 11 AM service. During the week we also have a NXTGEN Connect Group! Visit our NXTGEN page for more information.
¿Cuándo Hay Servicios En Español?
No tenemos un servicio en español en este momento pero tenemos traduccion disponible todos los domingos en todos los servicios.